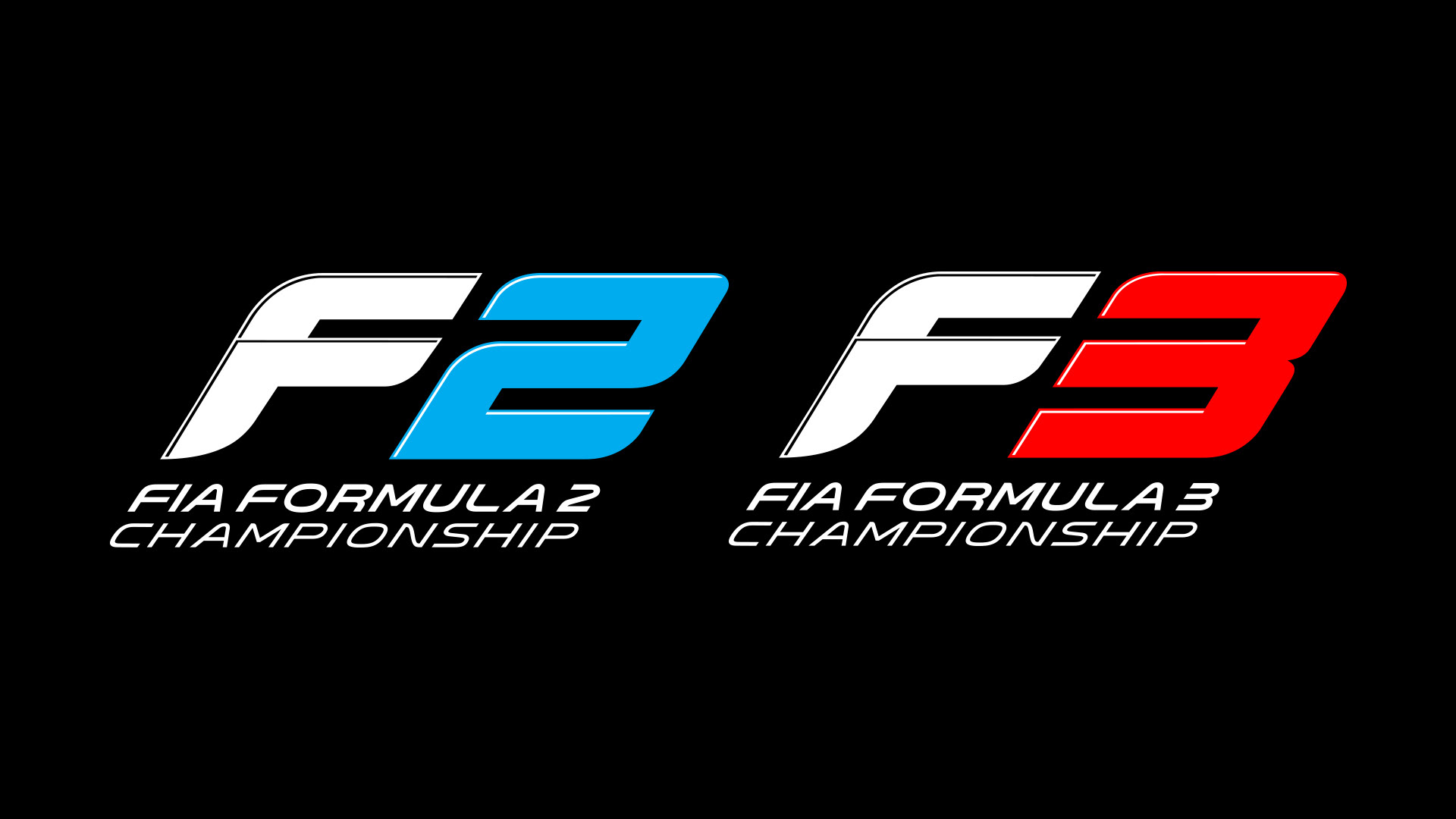 With Formula 1's new brand which was introduced at the end of the 2017 season, one thing really sticks out to me now after two years, and that's the branding of the feeder categories – Formula 2 and Formula 3. 
The FIA provides the logos and typography for the feeder categories but with the close connection to Formula 1 by sharing the Grand Prix weekend and being heavily promoted by Formula 1 themselves, the branding unfortunately feels disconnected.
Some simple changes will achieve a better brand synergy between Formula 1 and the feeders by using same typography as Formula 1 and following the same overall look.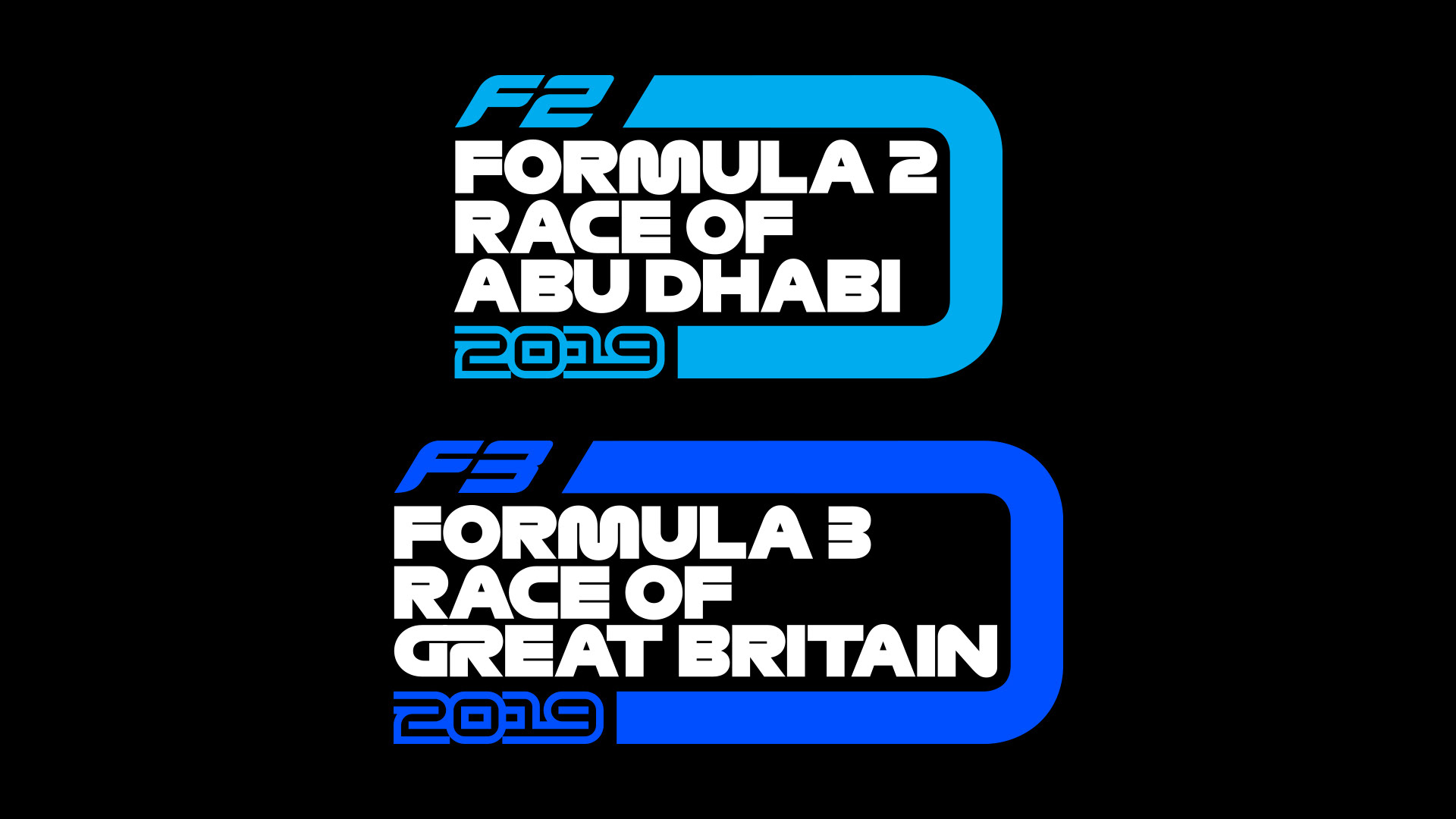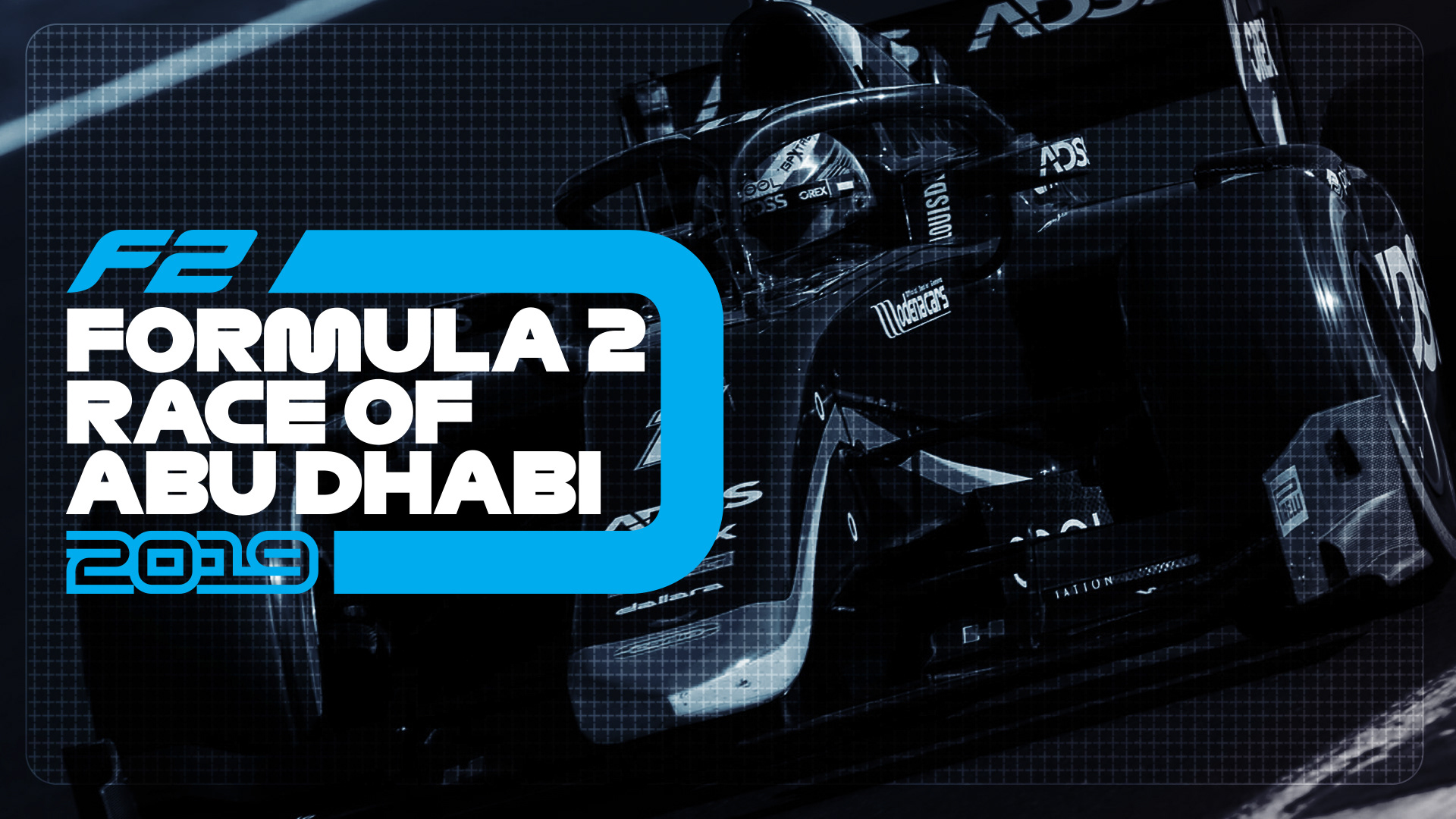 Thank you for viewing my concept!